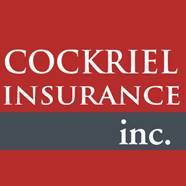 SPRING IS HERE, NEED A POLICY CHECK-UP?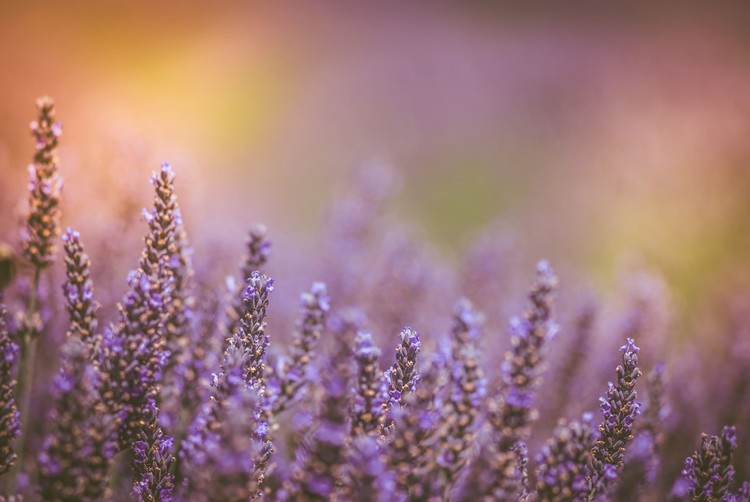 It's that time of year to clean out and prepare for summer.
We pride ourselves in offering YOU, our clients, with top rated customer service and we don't want that to stop just because of these uncertain times. Do you have a question about your policy? Or maybe you want to know if something will influence your premiums? Schedule a Policy Evaluation with one of our producers today by calling 303-788-0885 or email charlie [at] cockrielinsurance [dot] com. We are here if you need us!
WEAR PURPLE FOR ALZHEIMER'S AWARENESS MONTH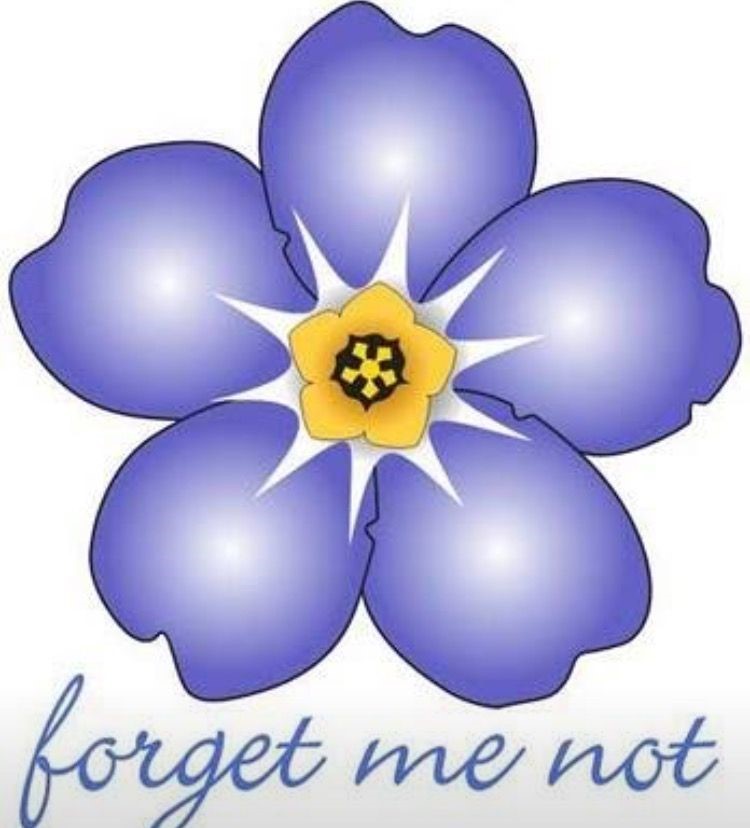 The month of June has been designated by the Alzheimer's Association as Alzheimer's and Brain Awareness month. The Alzheimer's Association's mission is to not only bring awareness to the disease but to find a cure and "End Alzheimer's". To support the Alzheimer's Association cause, please join us in wearing purple on June 20, also known as The Longest Day.
We will share this post on our Facebook page as well, please join us in wearing purple June 20 and post your pictures in the comments and use either #ENDALZ or #TheLongestDay.
INDEPENDENCE DAY SAFETY PLEDGE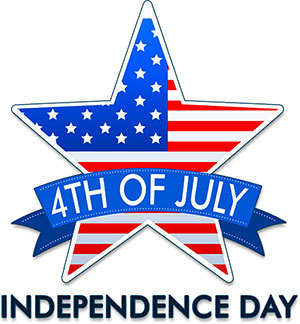 The 4th of July is quickly approaching, and we want YOU to stay safe. According to the National Highway Traffic Safety Administration, drunk driving kills approximately 10,000 people every year, please don't be a statistic. Independence Day is a day filled with great food, great times with great company. It's a day to celebrate the birth of this country. Join Cockriel Insurance and pledge to stay safe and off the road this Independence Day. We will post this to our Facebook on the 4th, please share your favorite Fourth of July memory past or present with us in the comments. PLEASE STAY SAFE!

COCKRIEL INSURANCE, INC.
333 W. HAMPDEN AVE, SUITE 315
ENGLEWOOD, CO 80110