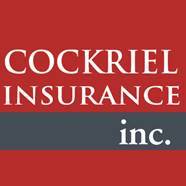 Happy End of Summer! We hope you are ready to start Back to School Time with a refreshed mindset. Thank you so much for your continued support, we couldn't do it without you.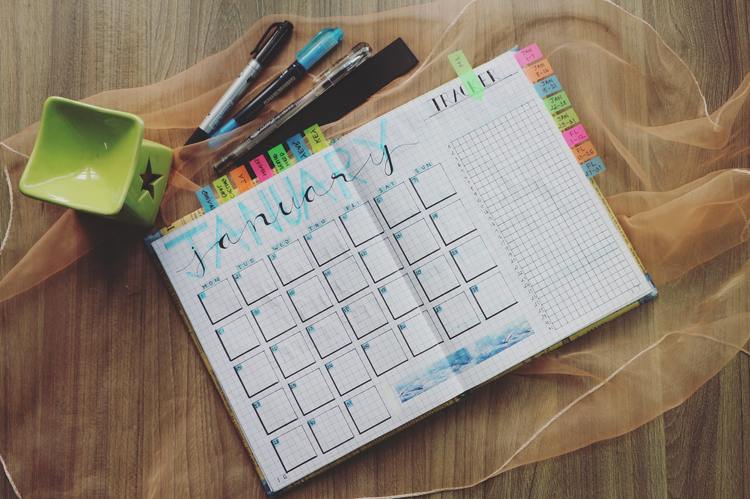 Here's some FUN Information for the Month of September:

The NATIONAL DAY CALENDAR
September Days to Remember, Courtesy of Nationaldaycalendar.com
SEPTEMBER 1
National No Rhyme (Nor Reason) Day!
SEPTEMBER 3
US National Bowling Day!
SEPTEMBER 5
National Be Late for Something Day!
SEPTEMBER 8
& National Ambersand Day &
SEPTEMBER 13
National Kids Take Over the Kitchen Day!
---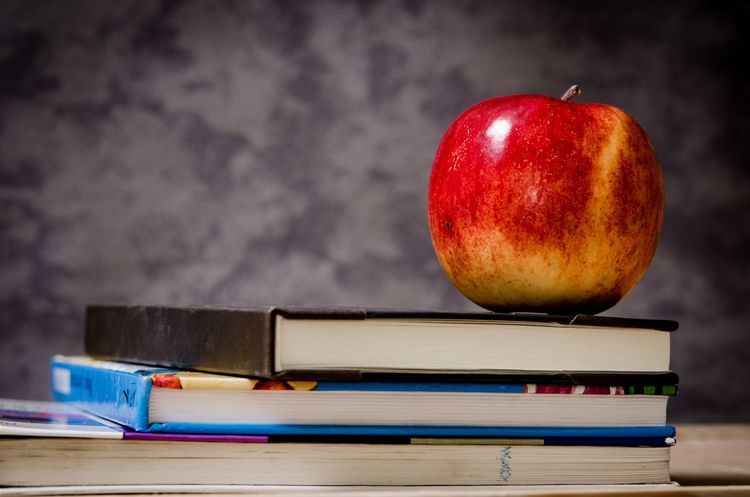 Back to School is HERE!!!!
As kids head back to school, let's keep them safe!!!!
The end of summer means many things, such as cooler weather, shorter days and ... soon, the start of football here in Colorado!!
But most important, it means kids are headed back to school. And that means we all should be extra careful on the roads, in school zones and around buses in Englewood. Remember to watch for bikes, and Motorcycles too!! Here are some tips for both parents and kids to make sure everyone stays safe.
Use caution on the roads Teach kids to be safe while walking Help them stay safe on their bikes We know you're probably familiar with all of these good ideas, but everyone needs reminders. So take it slow, and let's have a happy and safe school year!
---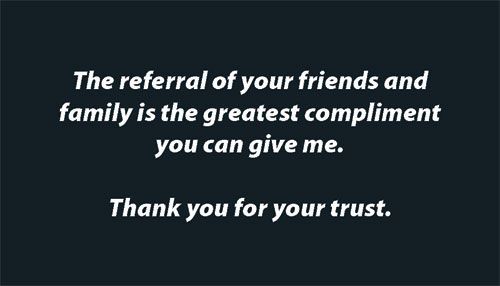 Your referrals are the Best Advertising!!!
We take pride in providing top tier service and competitive rates to our customers and we want to spread the wealth to your family and friends. Join our referral program today and earn a $10.00 Einstein's Gift Card.
How can you participate?
It is easy, tell your family and friends, via word of mouth or social Media and have them call our office for a quote and mention your name when asked who referred them, from there we will do the rest.
LETS GET REFERRING!!!!