A Thanksgiving Message from the Marketing Team
It is already November! Around this time of year we encourage you to self-reflect, and with Thanksgiving so close, I have been reflecting on the things I'm most thankful for.
I am thankful for every single person who works hard to make Cockriel Insurance a success every day. From the agency team to our vendors, and each of our loyal customers, new and existing. Happy Thanksgiving Month to you all.
"Showing gratitude is one of the simplest, yet most powerful things humans can do for each other." -Randy Pausch, American Professor
This Thanksgiving, I encourage you not only to reflect on the things and people you are most thankful for, but to also express your gratitude with others close to you.
Sincerely,
Robyn McNamara
Marketing Manager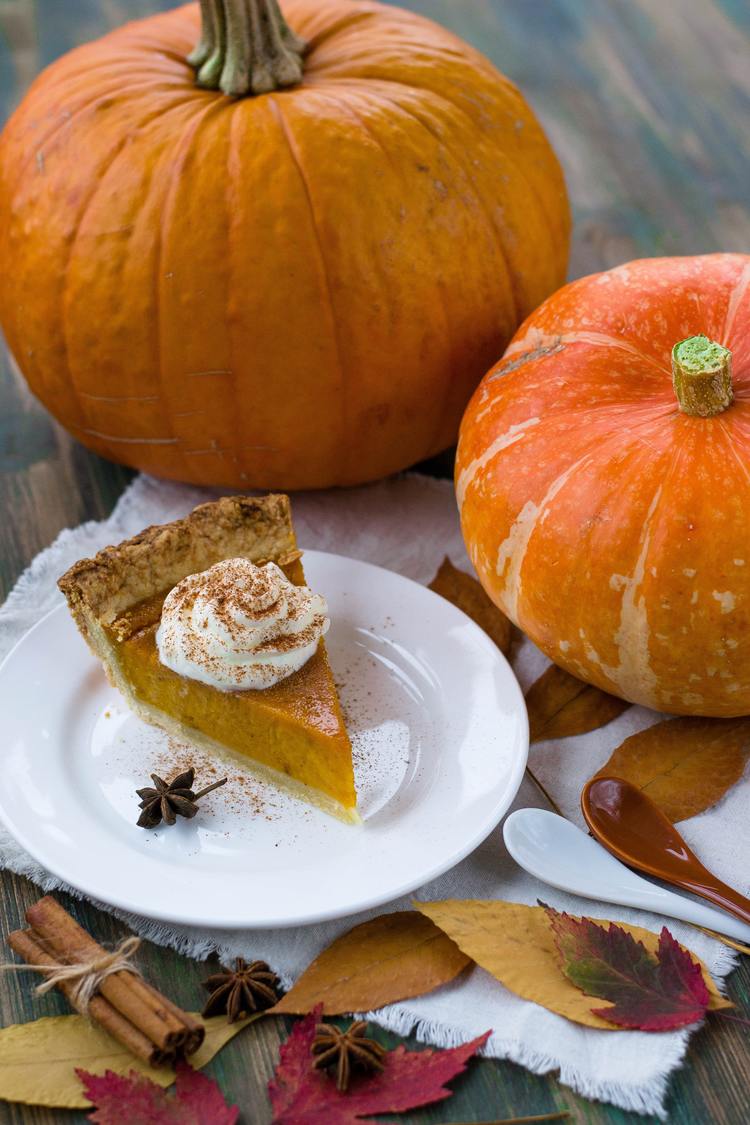 November 2020 Events
Looking for something different to do with your November this year? We have found some interesting things to do or take part in, starting with:
GHOSTS OF DOWNTOWN WALKING TOUR
Nov 6, 2020
1288 N Gilpin St, Denver, CO 80218
Legends, lore, history & mystery come together as you explore Denver's darker side on foot this summer in a 2-hour other-worldly experience.
info [at] denverfreewalkingtours [dot] com
CASTLE ROCK STAR LIGHTING
Nov 21, 2020 2PM - 6PM
620 Wilcox St, Castle Rock, CO 80104
Due to the global pandemic of COVID-19, Starlighting will look different this year. Instead we will be hosting three viewing locations and live streaming the ceremony.
More Info: https://castlerock.org/castle-...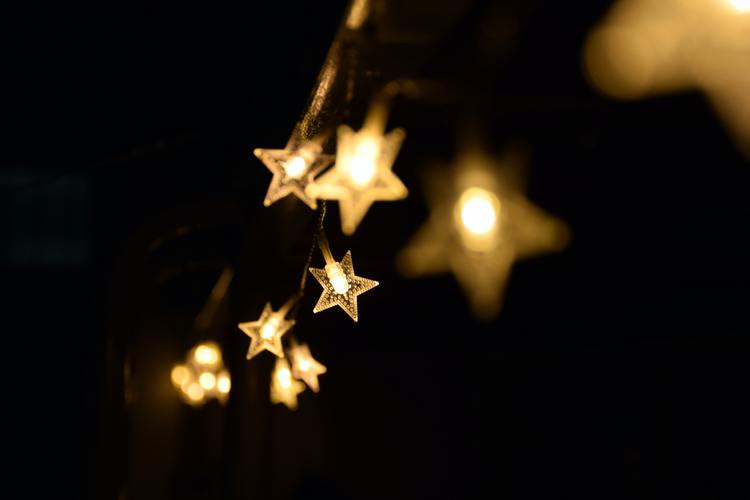 Join Our Referral Program
We take pride in providing top tier service and competitive rates to our customers and we want to spread the wealth to your family and friends. Join our referral program today and we will send you a $10.00 Einstein's Bros. Bagels or Starbucks Coffee for each referral you send to us.
How can you participate?
It is easy, tell your family and friends to call our office for a quote and mention your name when asked who referred them, from there we will do the rest. Remember, it's one gift card per referral, with no limit, so keep em' coming!!!
HAPPY REFERRING!